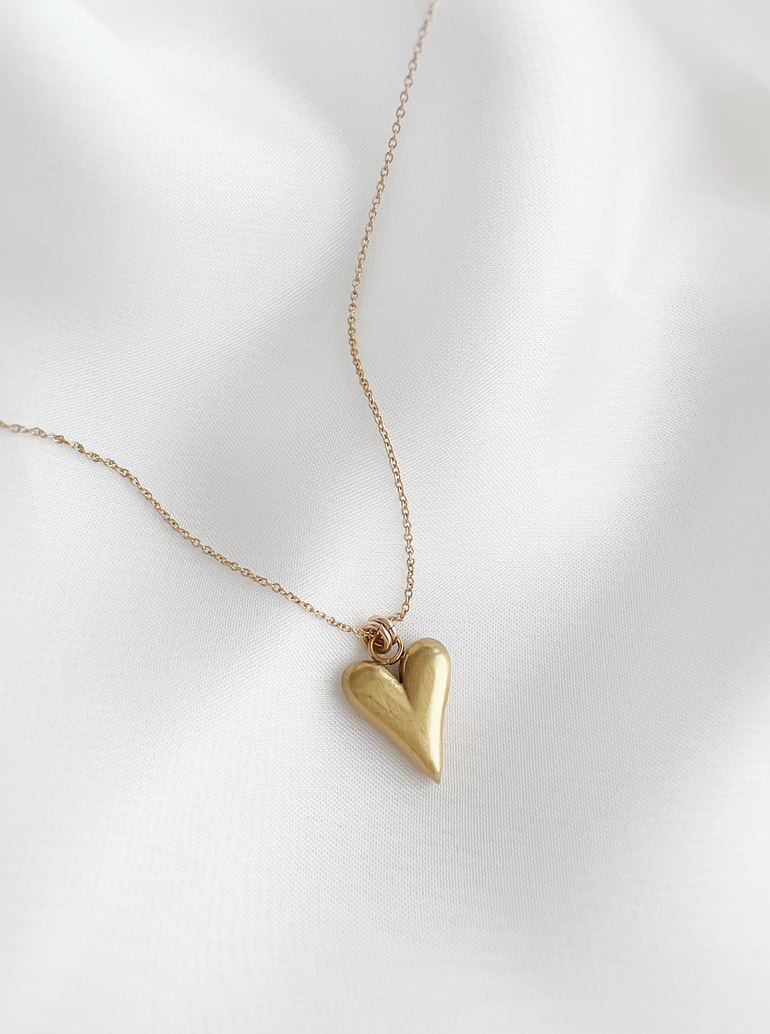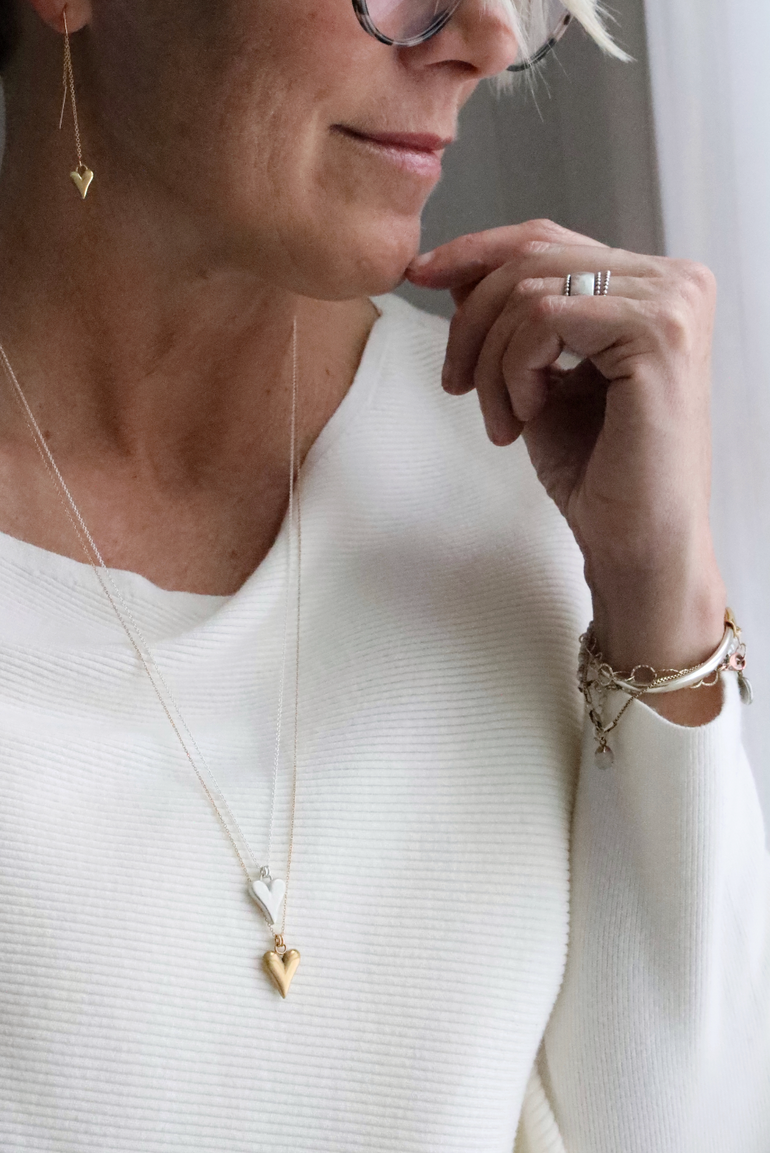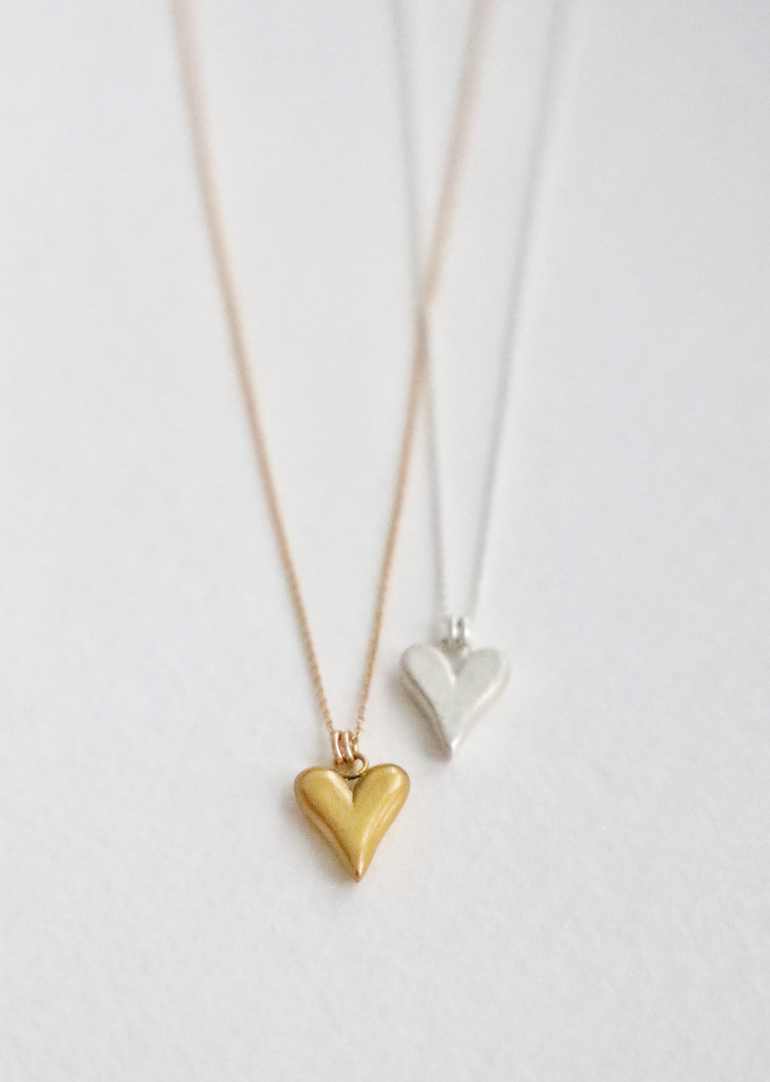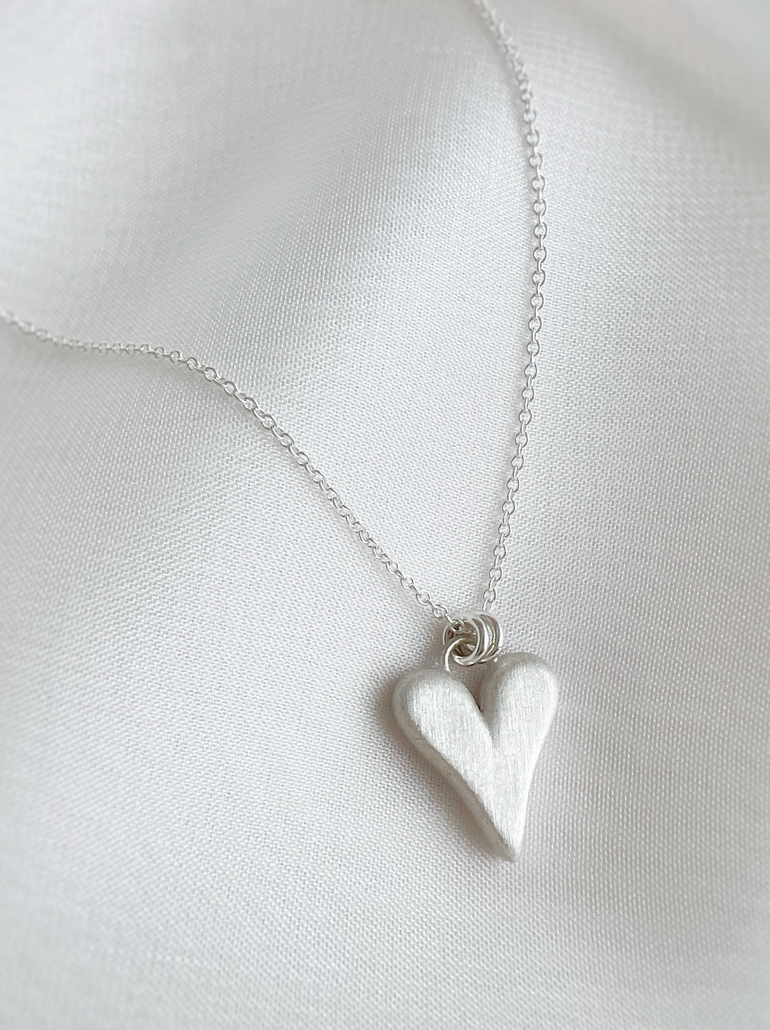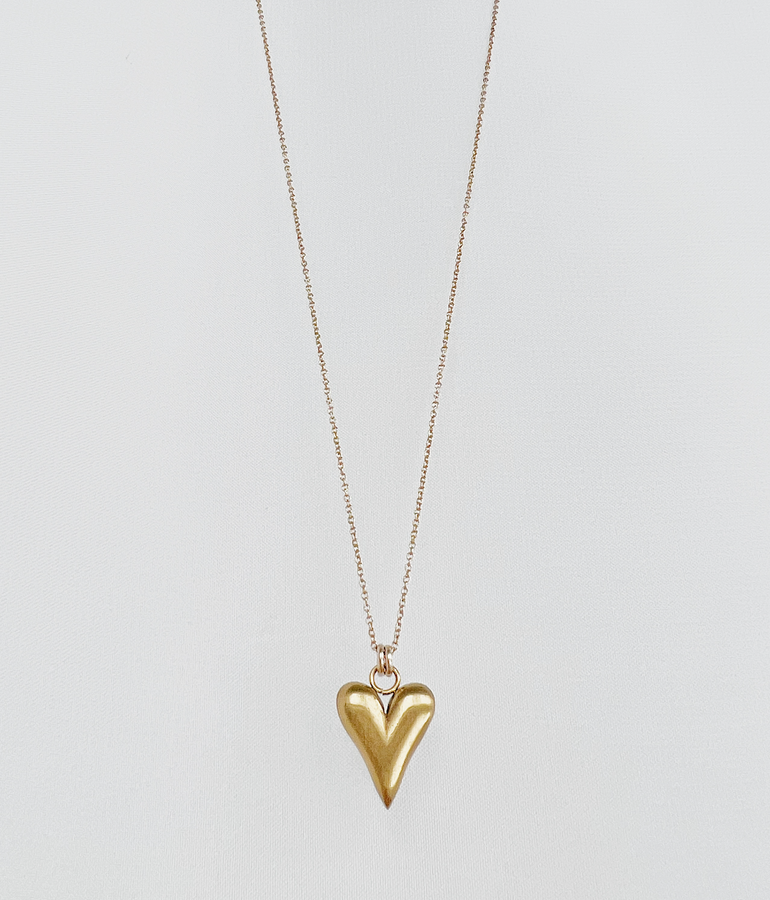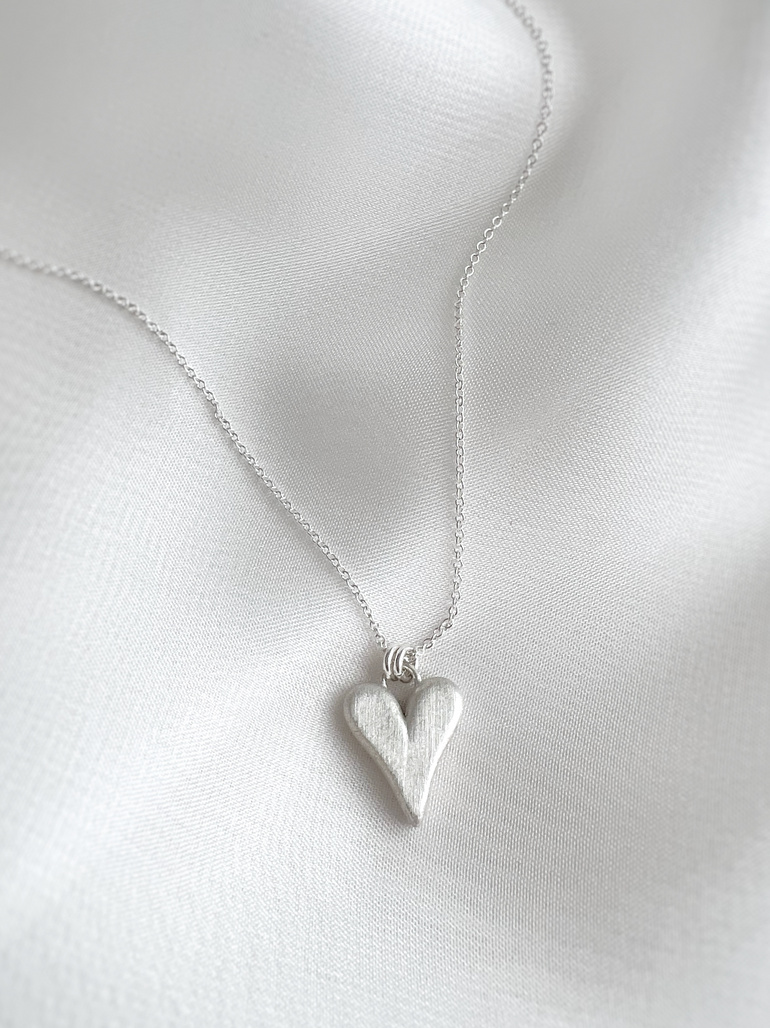 PRAYER IN YOUR HEART NECKLACE
Download the Prayer in Your Heart Project  for a 14 day reflection program to promote community, self-reflection, and spiritual growth.
Details:
+26" Sterling Silver Chain
+26" Gold Fill Chain
+Solid Sterling Silver Charm 
+Stainless Steel Gold Charm to keep the color perfect always
+Beautiful Brushed finish
+Order your necklace and journal together and get $3 off your book! 
---
PRAYER IN YOUR HEART NECKLACE
Love it!
Saw this necklace on someone, admired it and she directed me to your website. It's elegant, classy, the perfect size, perfect chain length. I love that it looks the same on both sides, so doesn't matter if it flips over. Love the name, too!
Prayer in my heart ❤️
Love my jewelry from Honey and Ice! It's beautiful and well made. That's why I keep going back for new items ❤️
So beautiful!
This necklace is beautiful! I've worn it everyday since I got it. Shipping was also so fast. Thanks for a timeless piece of jewelry!