JEWELRY WITH PURPOSE
Handcrafted pieces that inspire and connect you to what matters most.
SHOP COLLECTION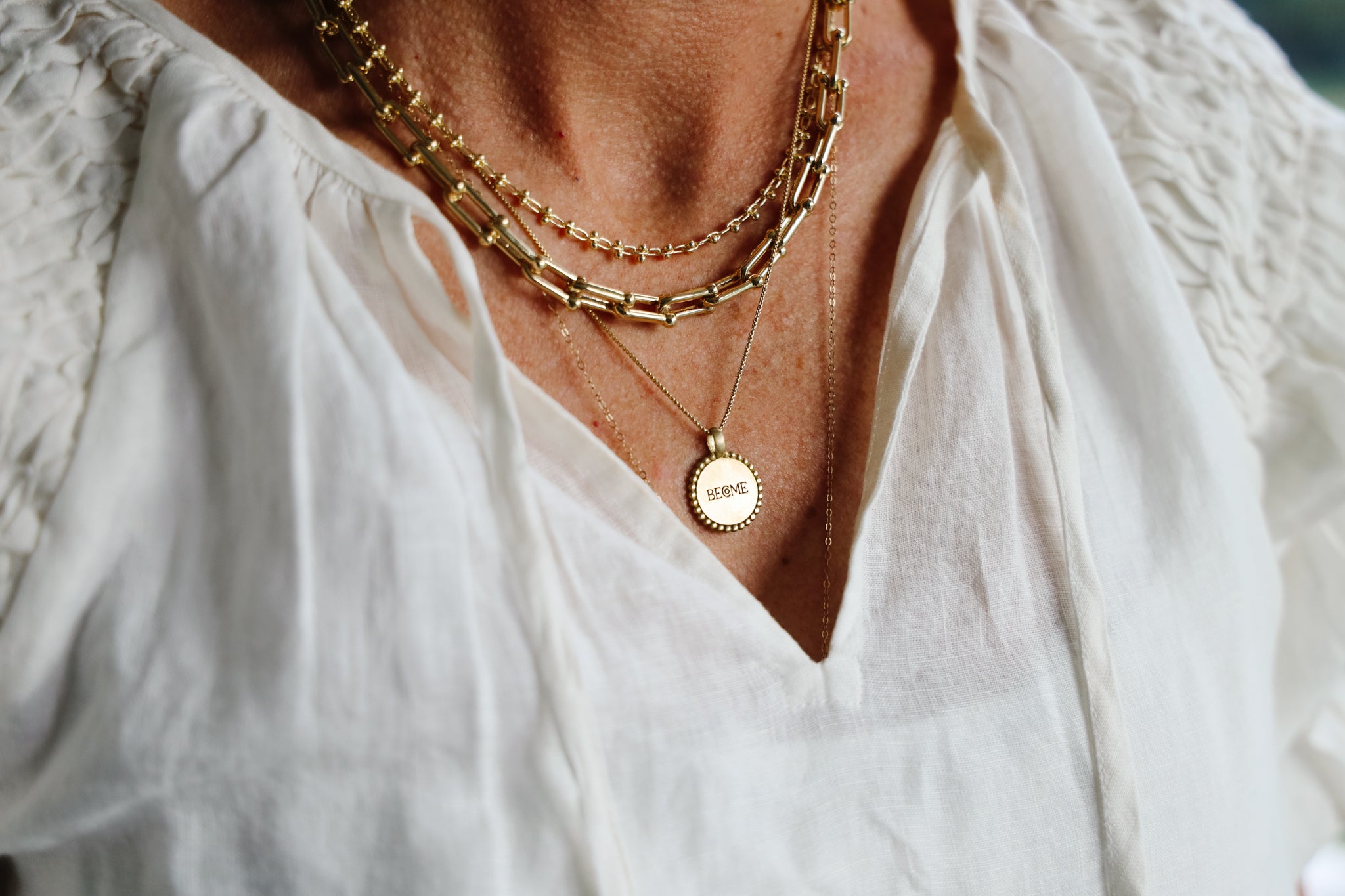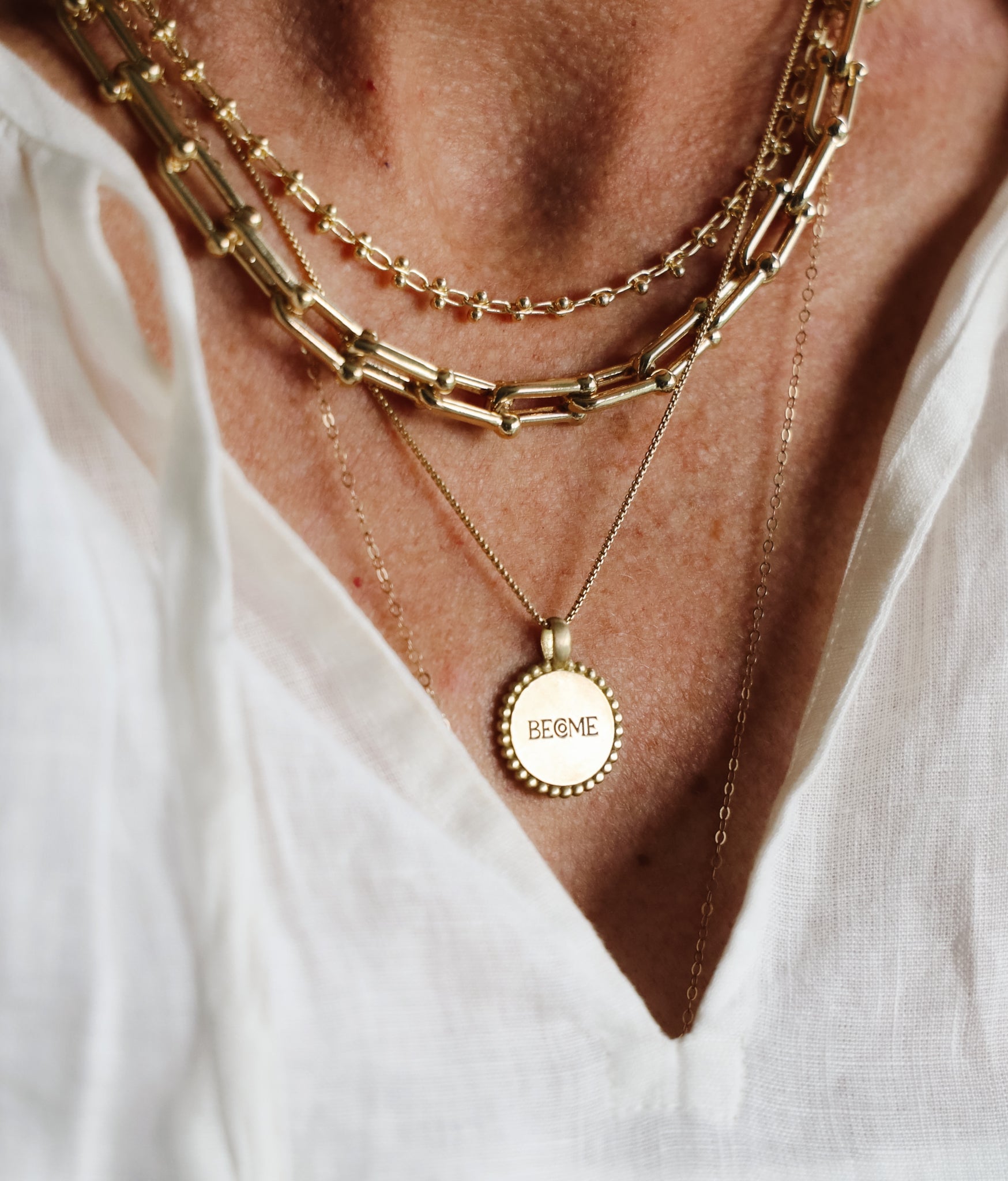 FAVORITES
Bracelets

EARRINGS

NECKLACES
JEWELRY IS A
TREASURE THAT LASTS FOREVER
BE INSPIRED AND CONNECTED EVERYDAY AS YOU WEAR EACH PIECE.
BRAND NEW
JOYFUL COLLECTION
Our Newest Drop is the happiest and most joyful–just in time for the merriest time of year!
FROM US WITH LOVE
HANDCRAFTED WITH CARE
We believe in creating pieces that connect you to others and to God. We create each piece with care and love, using nothing but the finest of materials that you can treasure and wear again and again.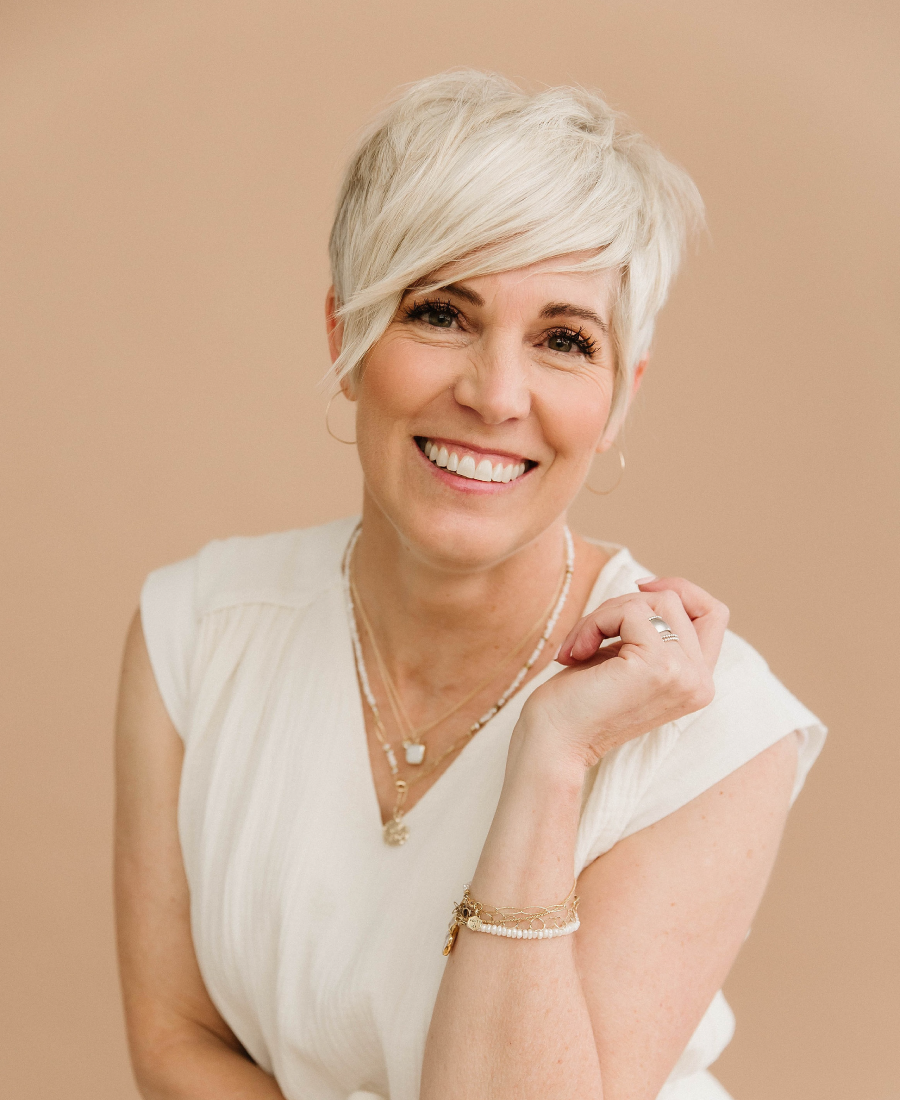 INKLINGS
THESE MEANINGFUL PIECES CONNECT YOU TO THINGS THAT MATTER MOST.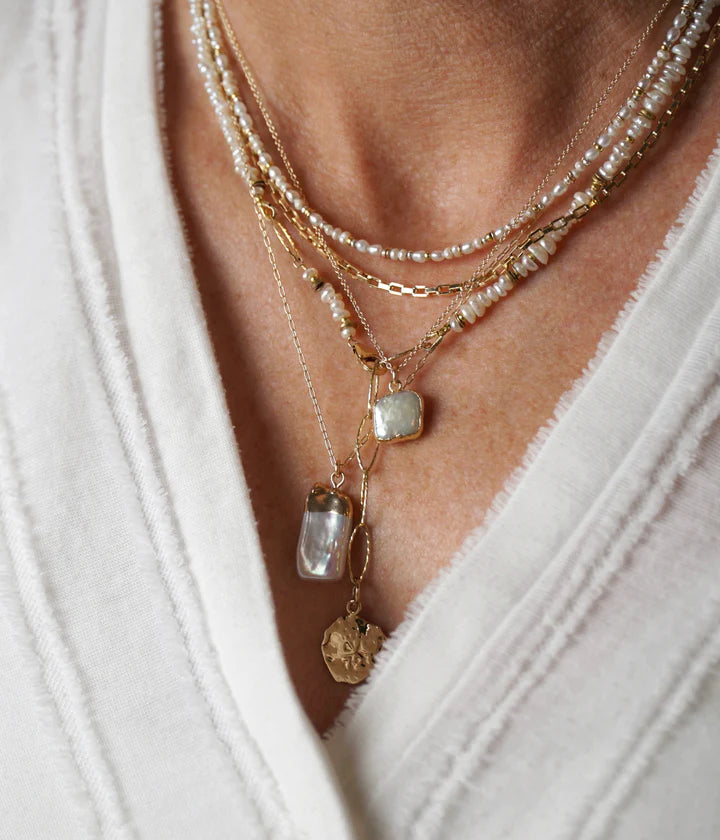 EXCLUSIVE
LIMITED EDITION
These beautiful pieces are unique and made by hand in small batches. They sell out quickly so grab them while you can!
HONEY + ICE
Gold & Silver are the most perfect tones of metal that look good mixing and matching, and on everyone!