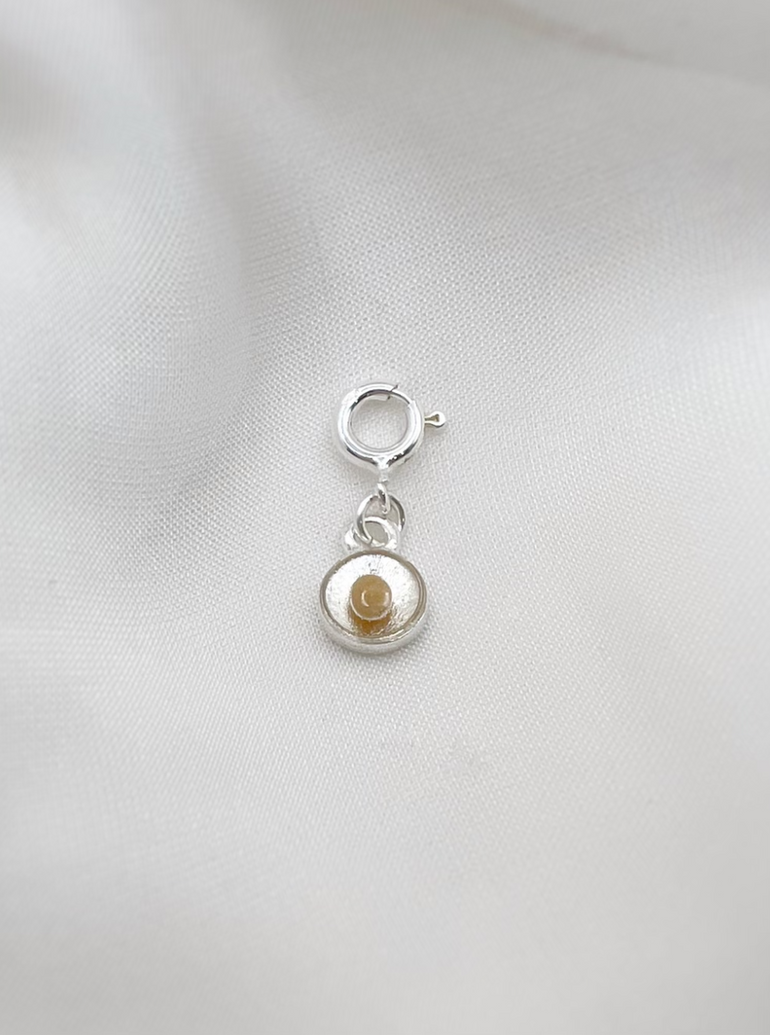 Matthew:17:20
If ye have faith as a grain of mustard seed, ye shall say unto this mountain, Remove hence to yonder place; and it shall remove; and nothing shall be impossible unto you.
CHARM ONLY (includes a clasp to attach to bracelet)
Details:
+ Gold or Sterling Plated Brass
+ 1/2" drop
---
Mustard seed
It is too tiny😆😆😆. Seriously though, the charm could be a little bigger.😊
Mustard seed charm
The charm is so dainty. I got one for each of my granddaughters to go with their bracelets.
Mustard seed I still you have it wrong I think it should be a black mustard seed
The yellow seeds become mustard greens black seeds become trees.