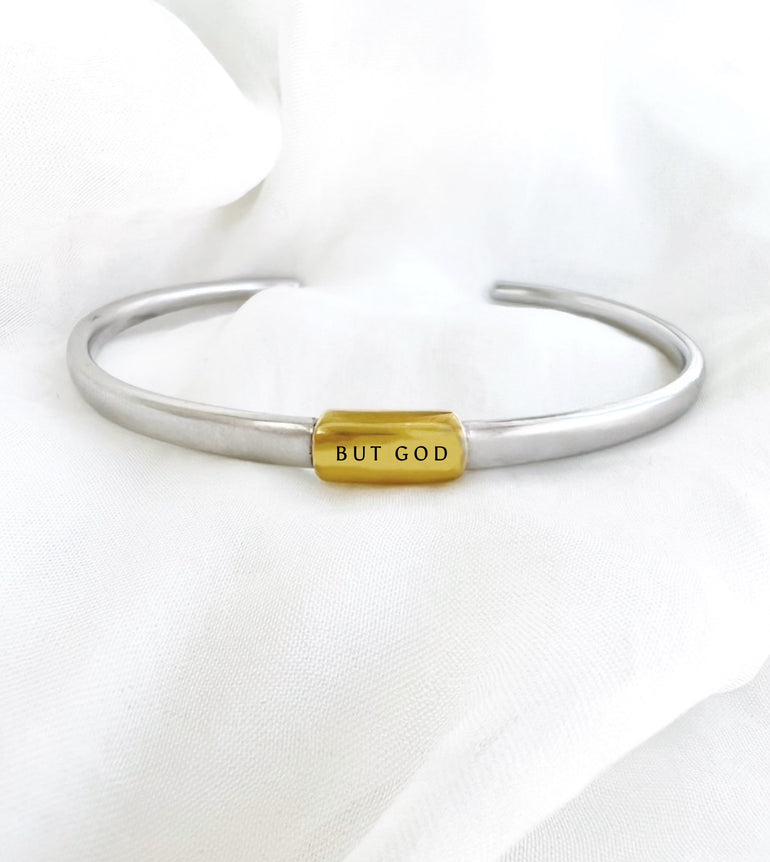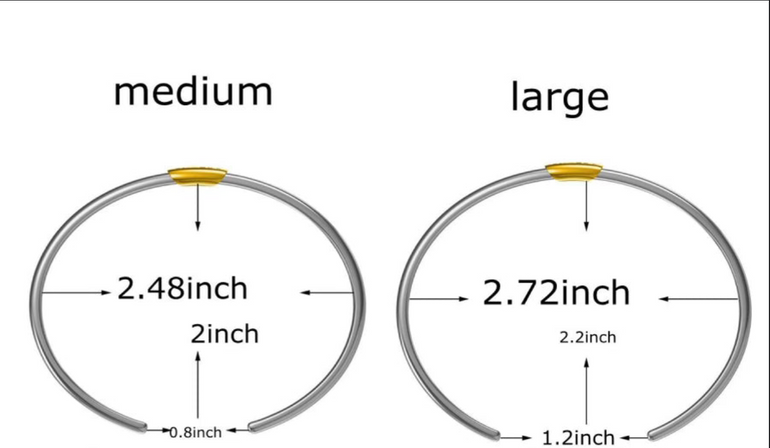 $64.00
Regular price
$79.00
off
"There will be moments in life when things feel bigger than our capacity to handle.  Moments where things realistically won't work out.  You know just how it is.  
You know. 
 And maybe it feels like this hard thing will never end.  Like deliverance will never come.  That miracles have ceased on the Earth.  Those are the moments when you must look for a tiny glimmer of hope.  Those are the times when you must whisper the truth found in Jeremiah 32:17, "Nothing is too hard for my God."  Against hope, believe in hope my dear friend.  

He is bigger than this.  Nothing is too hard for Him.  Believe.  

Everyone else might say the time for miracles is past.

But God."
- Emily Belle Freeman
+See photo chart above for sizing
+adjustable
+Sterling Silver 
+Vermeil BUT GOD 
---
BUT GOD CUFF
$64.00
Regular price
$79.00
But God cuff
This is the 2nd cuff I have purchased, someone asked me about my first one and I took it off my arm and gave it to them. Love the bracelet.
The bracelet I NEVER take off
I bought this over a year ago. The gold coloring on "But God" came off within a short amount of time but I like it even better all silver. It is a very simple and lovely bracelet, very comfy and has the perfect reminder engraved on it. I never take it off and am so impressed with its durability.
But God Cuff bracelet
I ordered the "But God" cuff bracelet because my original "But God" bracelet, that came with the set of 5 brackets broke. I do like the cuff, but I ordered the large and I think I need to exchange or just roeorder the s/m.
Love the quality and design!
Pretty
Very pretty, does bend easily so hopefully I won't break it. But my other pieces have held up well so not really worried . Your pieces are so pretty and unique