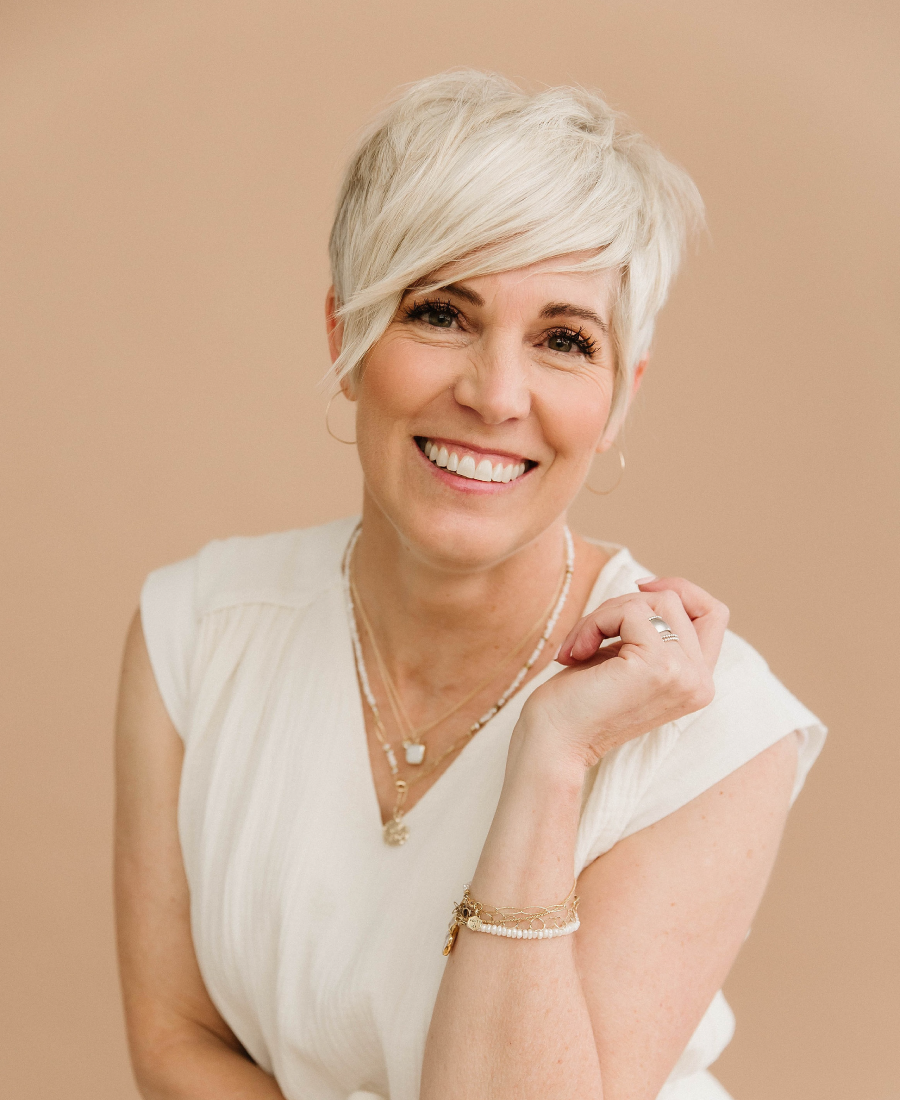 CREATED WITH YOU IN MIND
Our mission at Honey + Ice is to create pieces that connect you. We handcraft each piece with the best materials we can find–and design them to create connection and meaning. We hope each piece reminds you that you are born to shine, and that you matter.
Never Miss a Thing!
Hey Beautiful!

We'd love for you to be an official member of our HI tribe! Why? We offer some pretty amazing things to tribe members. We want you to be in the know! We'll let you in on new releases and restocks of your faves FIRST giving you the first pick of everything. We also offer special discounts to our tribe (such as 20% off all curated sets without a code!) Basically, we want to be your new bestie that can help you find your favorite jewelry pieces that last for years!

All we need is a little info so we can keep you in the loop. Talk to you soon!