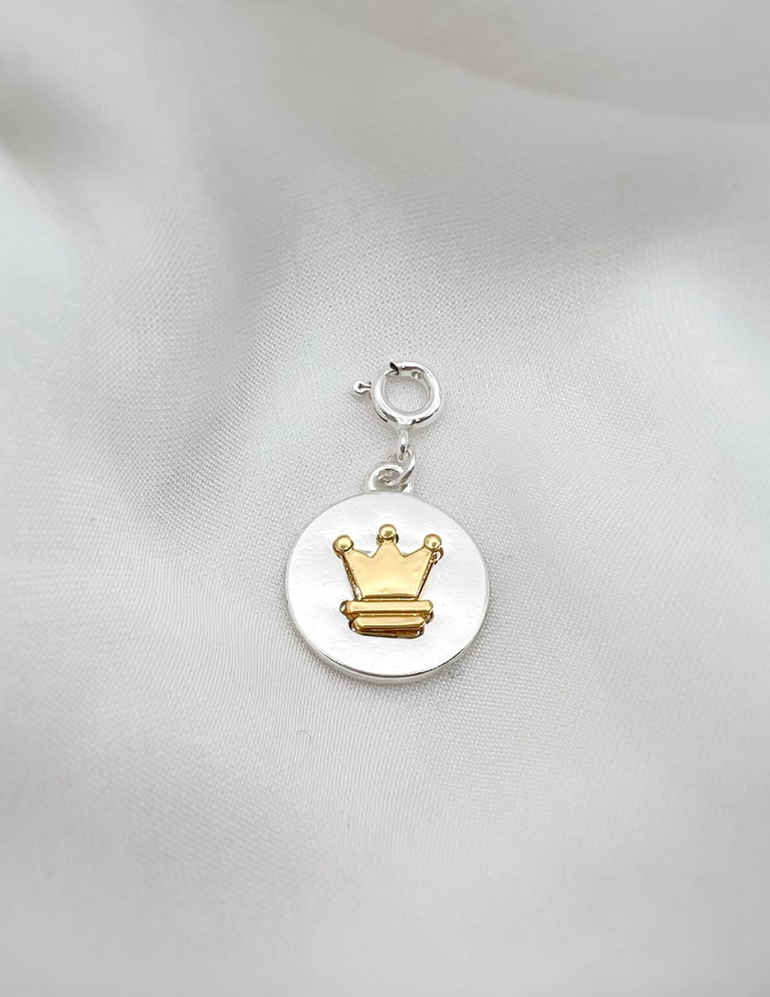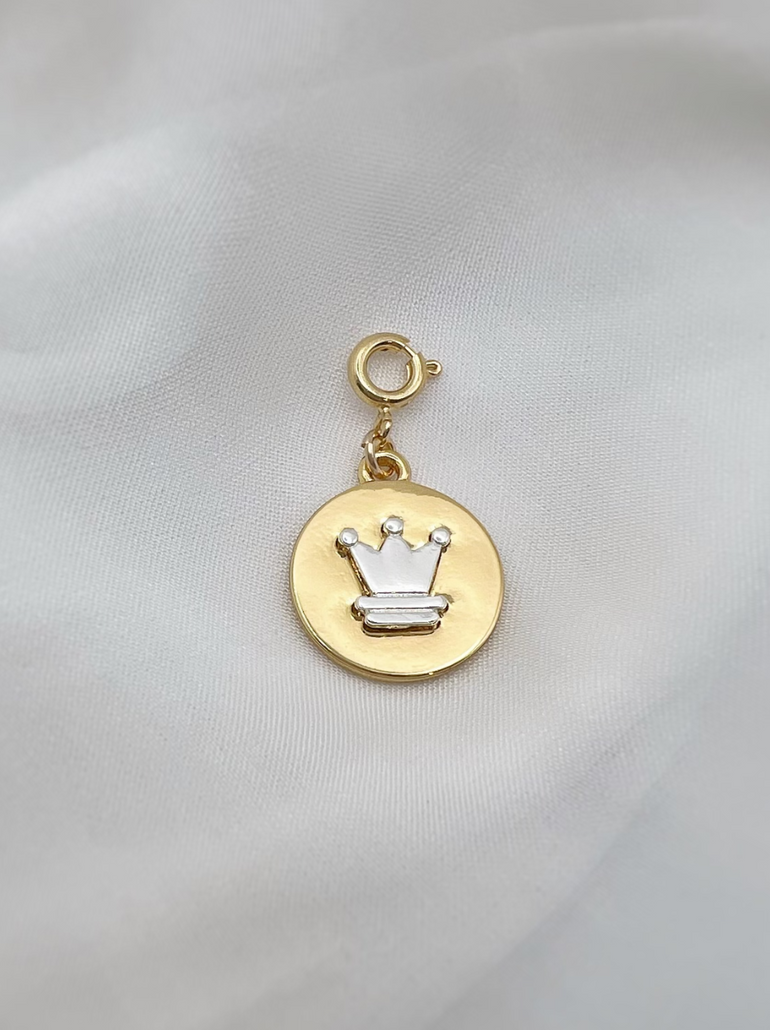 This piece carries the same beautiful meaning of the Chess Piece.
The Queen piece of a chess game represents the idea of a strategy that prepares and develops the most powerful piece on the board in preparation for the endgame. Let this pendant become a reminder of your place in the Lord's endgame.
CHARM ONLY (includes a clasp to attach to bracelet)
Details:
+Gold AND Sterling Plated Brass
+1 1/8" Drop
---
Inklings jewellery
I ordered a few items, including the Daughter of a king necklace and charm bracelet. They are both beautiful items. I would prefer if they were bigger in size. I also was not able to order items I wanted as those were out of stock
So GOOD
I love it & it looks even better in real life! Thank you
I love it
I have been in love with this saying since the 1990s when the song came out by Janice Kapp Perry. I want it on my headstone and sung at my funeral one day
I love that I can put it on close to my heart physically
Beautiful
This is the perfect charm! I love it so much.
Daughter of a King CHARM ONLY